in
Please check back soon for more information about this upcoming novena!
in
Join us as we celebrate our Blessed Mother's Birthday with a special Novena of Masses at the Rosary Shrine of Saint Jude, beginning on September 8th and concluding on September 16th! If you have someone for...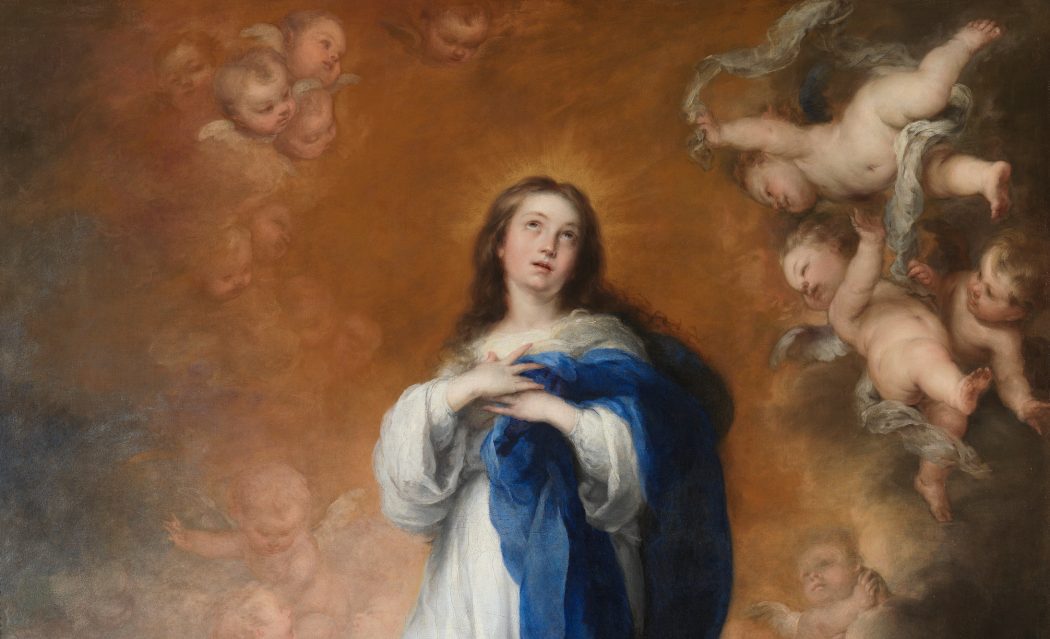 in
Dear friends of St. Jude and the Blessed Mother, In celebrating Mary's birthday, the Church celebrates an incredible moment in human history: the birth of the first human being since Adam and Eve free from...