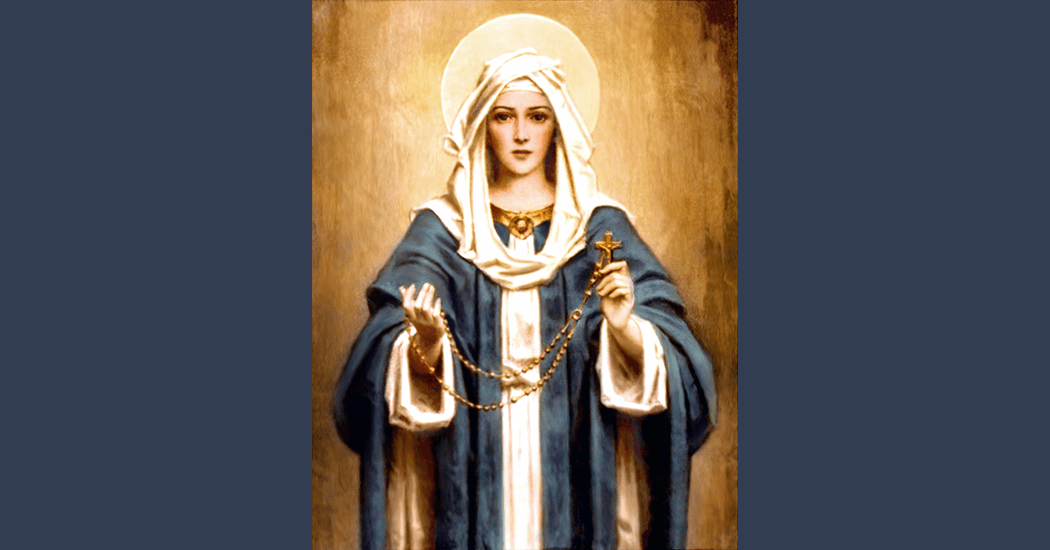 in
Please check back soon for more information about this upcoming novena!
At the Rosary Shrine of Saint Jude, we're celebrating a special Father's Day Novena of Masses at the Shrine from on June 8 - June 16.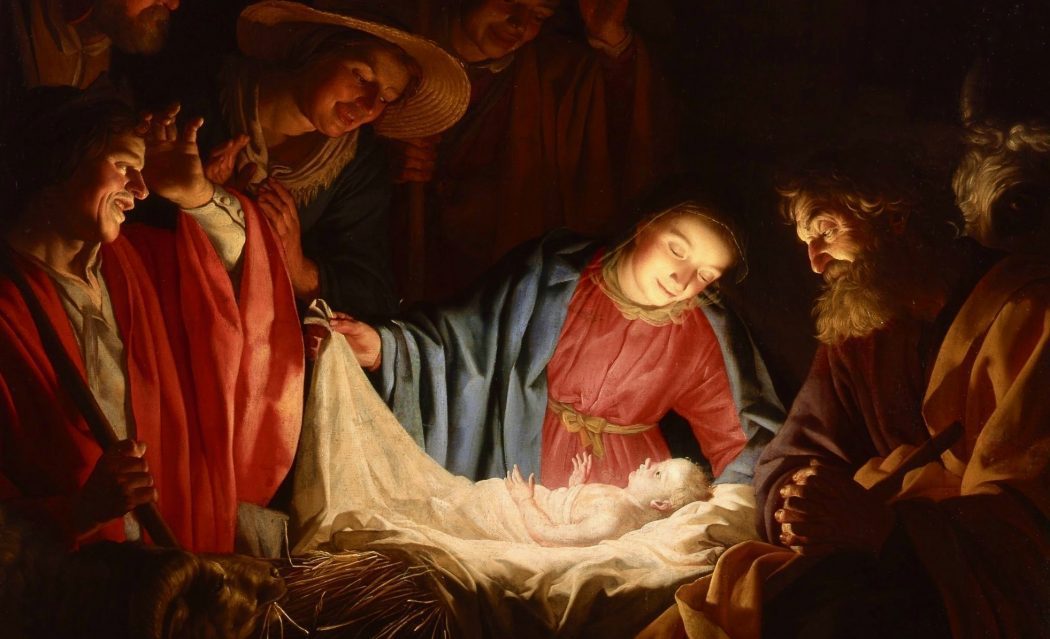 in
Dear friends of St. Jude & the Blessed Mother, Christmas greetings to you. I pray this holy season is a time of great blessing to you and all those you love. Two thousand years ago,...