in
Please check back here soon for more information about this upcoming novena!
With St. Jude, all things are possible! In the New Testament, we hear those words, "all things are possible" not once, but twice. First, at the Annunciation when the Angel Gabriel speaks them to the...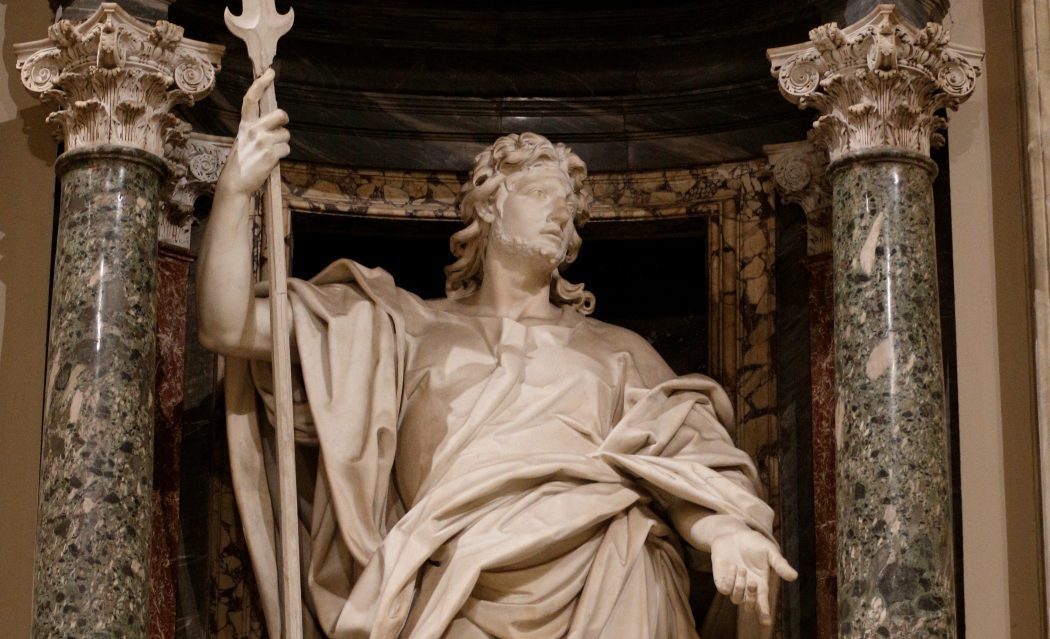 in
Dear friends of St. Jude & the Blessed Mother, Sometimes, even for those with strong faith, it can be very difficult to accept the depth and intensity of loss and suffering that sometimes comes into...