---
A Caregiver's Lessons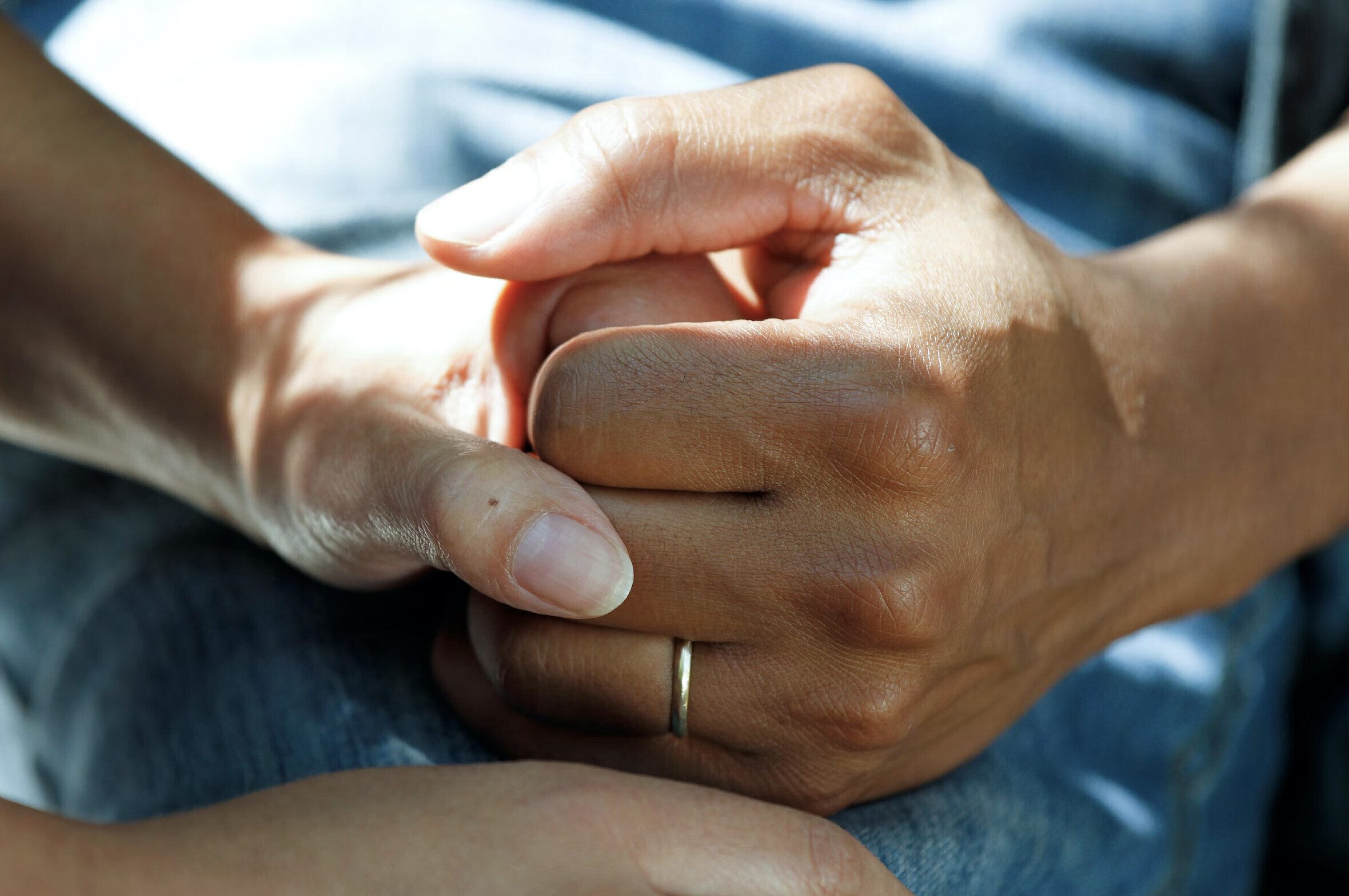 November 08, 2022
A Caregiver's Lessons
By Lynn Wyvill, a faithful patron of the Rosary Shrine of Saint Jude
I closed my business in August 2011 and was looking forward to retirement. My plans changed when Mom took a serious fall in September that started the downward spiral of poor physical health and dementia of both my parents.
I moved them to a Continuing Care Community and became their long-distance caregiver for eight years, managing every aspect of their lives. I was not prepared for how demanding, physically and emotionally exhausting, and difficult caregiving would be.
Why was God asking me to do this work? I told Him that my heart wasn't big enough, and my spirit wasn't generous enough. I knew that the Lord was always with me, but too many days my faith felt smaller than a mustard seed so I asked God to strengthen me.
I prayed for guidance when I had no idea how to help my parents. I prayed for empathy to understand aging from their perspective. I asked for patience when I had to repeat many times what I just said because they didn't hear or understand. I prayed for strength and an increase in selflessness when I was weary and overwhelmed. When all of us were overcome with sorrow, I prayed for hope. I prayed with gratitude, too, for every day that no one cried or was in pain, for every day that Mom and Dad could enjoy their food or a stroll in the garden, for every day we could be together.
God heard those prayers and provided all that I needed. Caregiving was the Lord's way of helping me grow, humbling me, and teaching me to rely on and trust Him more.
As always, I had help from my special intercessor, Saint Jude. To honor and spread devotion to him, I wrote a prayer asking him to help all caregivers and ease the suffering of the elderly. My hope is that it brings others comfort and peace.
A Prayer to Saint Jude for the Elderly
This prayer originally appeared in Abundant Strength: A Caregiver's Prayers by Lynn Wyvill and is reprinted with permission: