---
I'm a Saint Jude Miracle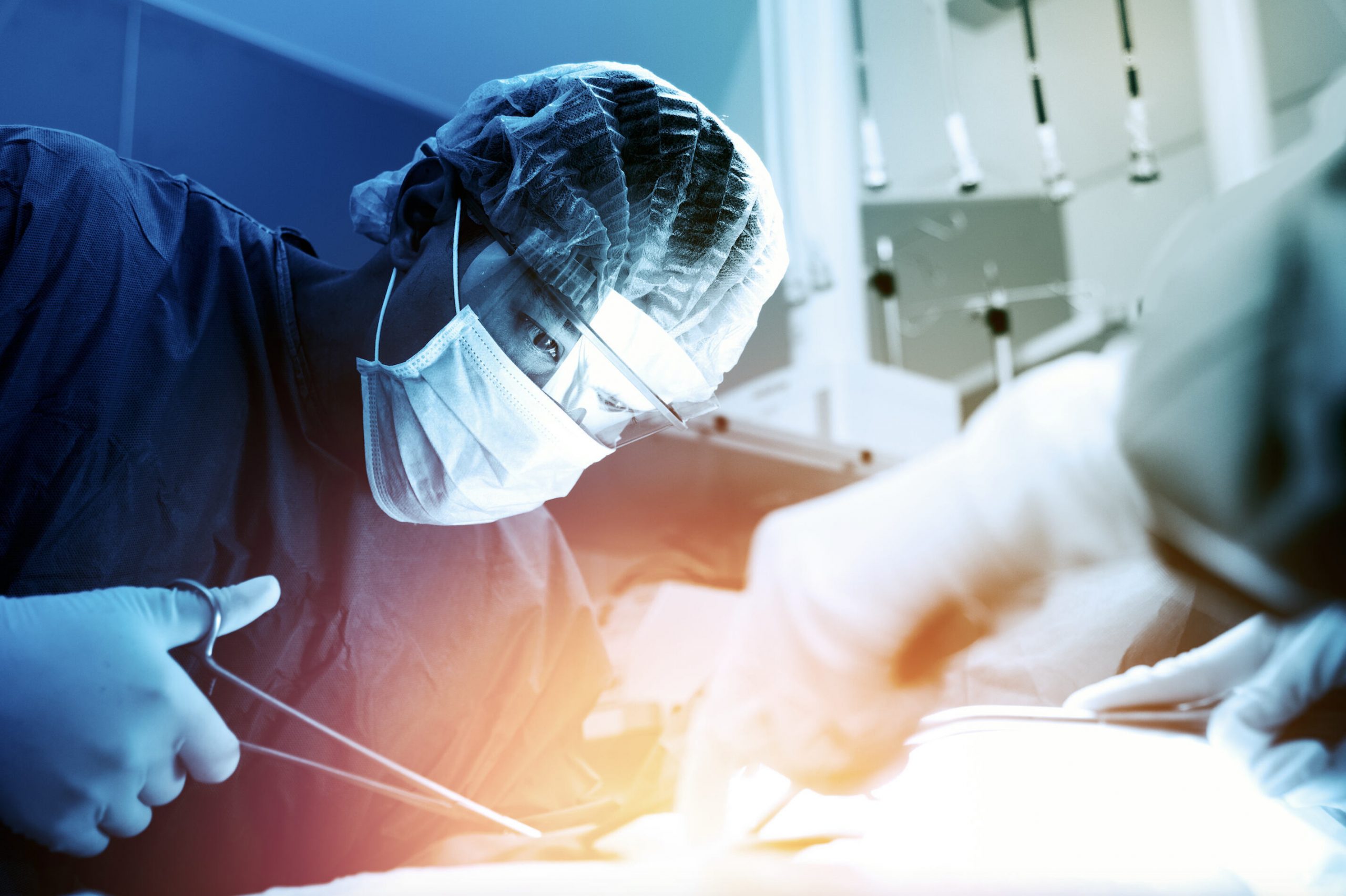 May 09, 2022
I'm a Saint Jude Miracle
By Julian Luna III
In February 1981 I was 31 years old, living in Laredo, Texas, and in very good health. One evening, during a Valentine dance, I was dancing in a Twist and Shout contest. As I left the event, I heard a sound coming from my chest area. At first I thought it was just congestion since it was cold outside. The following day, when I returned home from work, I was still experiencing a congestion sound from my chest. I asked my wife to listen to the sound. She became very alarmed and asked that I go to the emergency room to have it checked out.
Before we left, I called a friend who was a physician. My friend told me that he was playing tennis with a cardiologist and that both of them would meet me in the emergency room.
I met them in the hospital, and after several tests, the cardiologist said that the sound was coming from my heart and was a honking murmur. He suggested that I leave immediately for a heart hospital in San Antonio, which was 150 miles away. He recommended a helicopter, and I told him that I needed to say goodbye to our four children and pack for the trip.
I went back home and said goodbyes not knowing if it was going to be my final farewell. The kids were left with my mother-in-law and my sister while my wife drove me to the Santa Rosa Medical Center in San Antonio, where I was met by the medical staff at the front door.
They quickly conducted tests. The results were that I had ruptured the cuspid valves from my aorta. Because the cuspid valves were gone, the blood ow was enlarging my heart chamber.
The next morning the cardiac surgeon walked into the room and asked how I was feeling. I told him my heart felt like an engine missing a spark plug. He told me in blunt terms that my heart was beginning to fail. He then told me there were three options. The first was drug therapy, but I would not likely survive the treatment. The second was a ball valve, which would be risky since the cuspid valves were missing. The third option was a brand new device called the 'Saint Jude valve,' but only after opening my chest would he be able to tell if it was the right fit.
My wife Mary Lou, who had always been a devoted follower of Saint Jude and named our son after him, said "yes!" It was a sign to her and to me.
Early the next morning I was prepared for an operation to remove the aortic valve and replace it with a Saint Jude valve. After several hours, the operation was complete.
This is was 1981, and these operations were a new frontier, but that evening I was walking through the hospital halls in my gown. That evening, the surgeon told me that the operation had been a success, that I was the youngest patient he had ever treated, and that I could return to work in a few weeks. However, in seven years, he said, I would probably need another operation to replace the valve.
Well, February 2021 marked my 40th anniversary with the original Saint Jude valve. God blessed me with a loving wife, six children, and 12 grandchildren. I truly believe that I am a Saint Jude miracle!