---
Struggling with an Addiction? Pray this Prayer to Saint Jude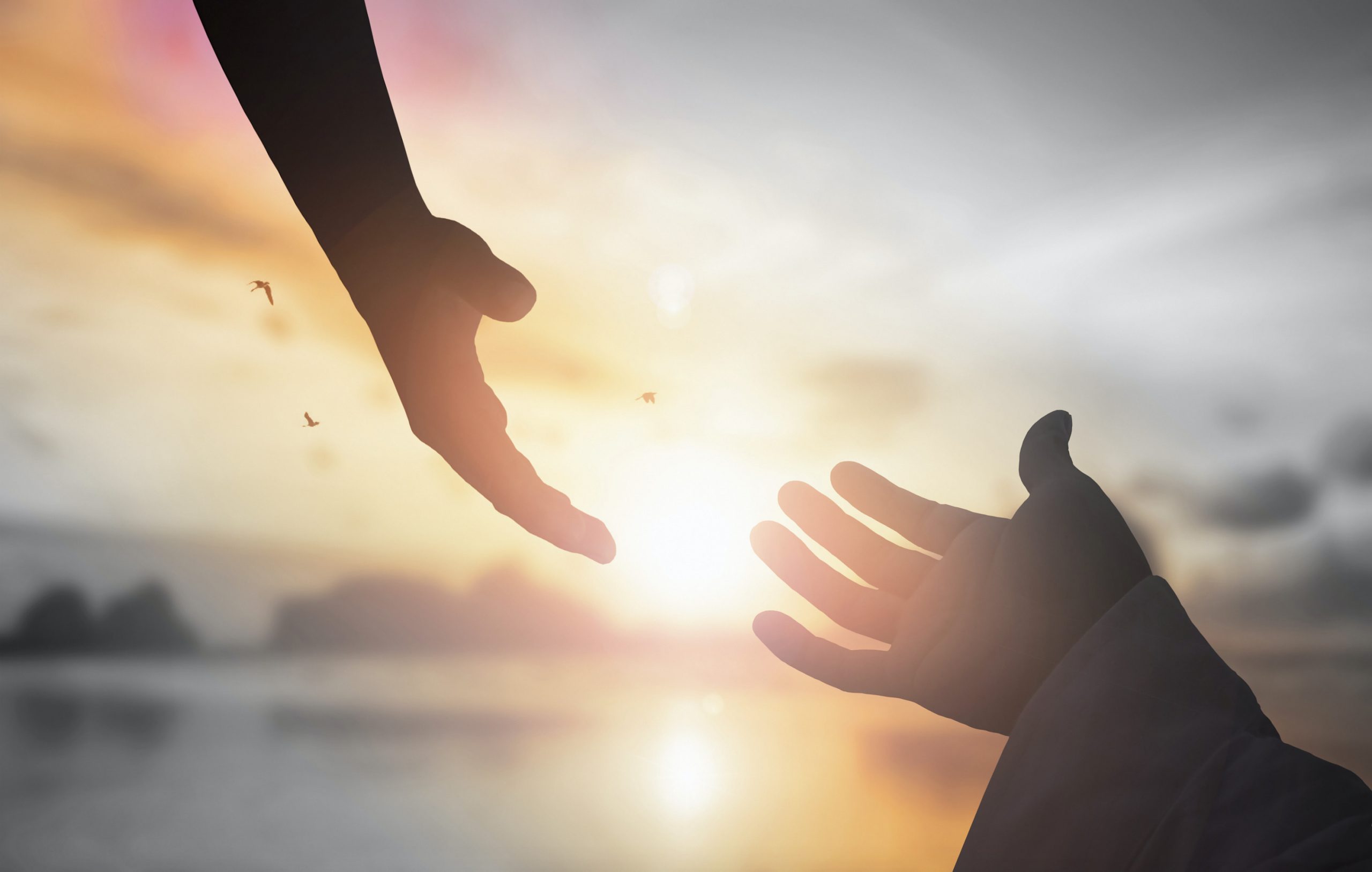 May 09, 2022
Struggling with an Addiction? Pray this Prayer to Saint Jude.
By Philip Kosloski
This article originally appeared in Aleteia and is reprinted with permission.
Addiction comes in many different forms and affects people from all walks of life. It isn't easy to overcome and always requires an interior process of healing.
Ultimately God is that source of healing, whether it occurs at a meeting of fellow addicts or through hours and hours of counseling. He is there with open arms, ready to accept a person back into His fold.
Another way to draw closer to that healing is through a life devoted to prayer, daily opening up our hearts to God and asking Him to come down to heal us. A powerful intercessor in this realm of addiction is Saint Jude, known as a patron saint of desperate cases. He works tirelessly for those who are most in need of help and brings the healing touch of God upon them.
Here is one such prayer to Saint Jude for those suffering an addiction of any kind. Pray it daily and let God flood your heart with His infinite love and mercy:
God of life, You made me in Your perfect image, to live in Your love and to give You glory, honor and praise. Open my heart to Your healing power. Come, Lord Jesus, calm my soul just as You whispered "Peace" to the stormy sea.
Saint Jude, most holy Apostle, in my need I reach out to you. I beg you to intercede for me that I may find strength to overcome my illness. Bless all those who struggle with addiction. Touch them, heal them, reassure them of the Father's constant love. Remain at my side, Saint Jude, to chase away all evil temptations, fears, and doubts. May the quiet assurance of your loving presence illuminate the darkness in my heart and bring lasting peace. Amen.