in
Please check back here soon for more information about this upcoming novena!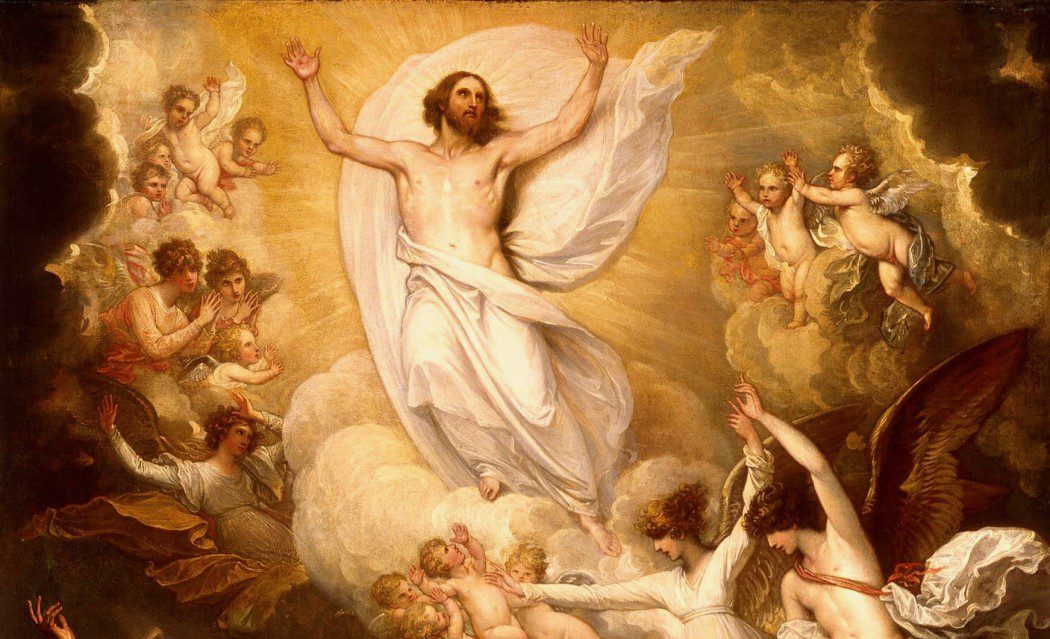 Dear Friend of Our Lady and Saint Jude, During this Lenten season of repentance and reconciliation, we joyfully anticipate the Easter greeting spoken by the Risen Christ to His disciples, "Peace be with you." Through...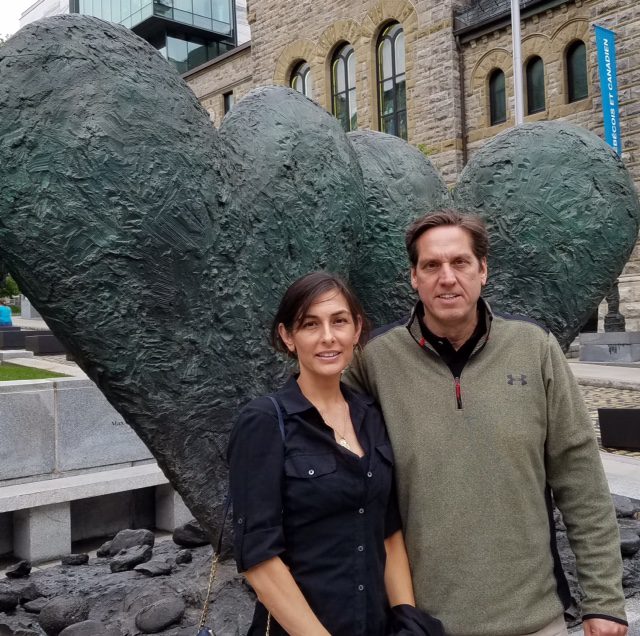 My Big "Little" Devotion By Kristen Angela Friezo My devotion began with praying the nine consecutive hour novena to the Infant Jesus of Prague. I love the novena because of its sweet simplicity and—yes—the convenience...