---
Easter Novena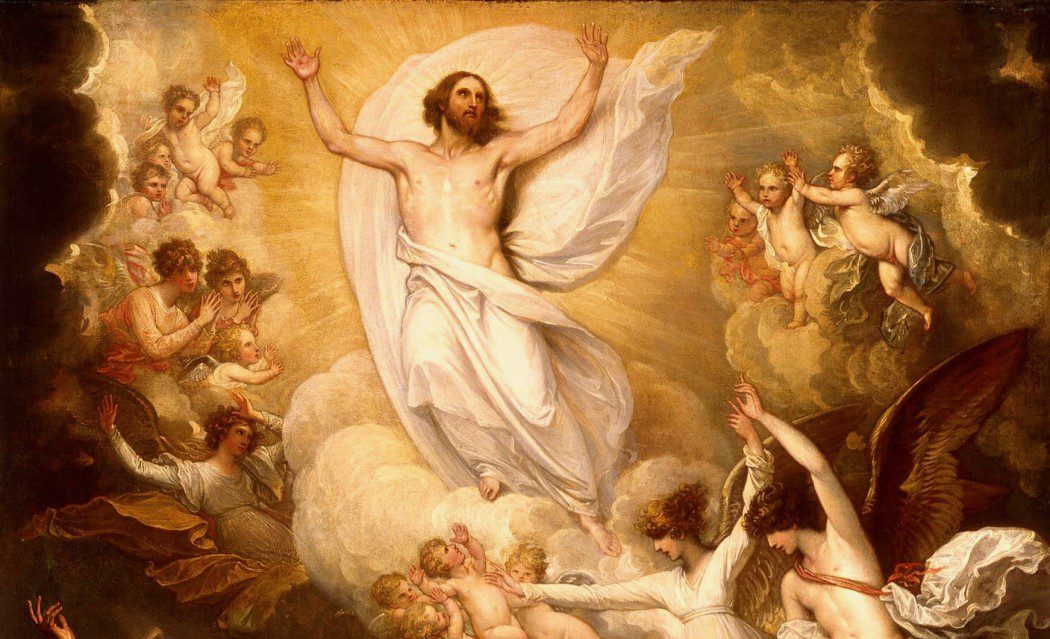 Dear Friend of Our Lady and Saint Jude,
During this Lenten season of repentance and reconciliation, we joyfully anticipate the Easter greeting spoken by the Risen Christ to His disciples, "Peace be with you." Through this encouraging message of hope and strength, and in the breaking of the bread, His followers recognized that Jesus had conquered death and they rejoiced.
The Dominican Friars at the Rosary Shrine of Saint Jude would like to pray for you, your loved ones, and your intentions throughout the holy Easter season. When you list the names of your family members and friends you'd like us to remember on the donation or prayer intention form below, we will include your intentions and theirs in our special Easter Novena of Masses at the Rosary Shrine.
As you know, we continually strive to provide our young Friars and Student Brothers with the best education we can so they can help transform the lives of others through the power of God's Word. But with nearly 70 young seminarians, the costs are steep and significant.
Your continued support enables them to carry on our important work of preaching, teaching and celebrating the Sacraments at the Rosary Shrine of Saint Jude.
The Dominican Friars greatly appreciate your generosity and kindness. Thank you, and may God bless you and all your loved ones.
Sincerely in Our Lady and St. Jude,

Father Gabriel Gillen, O.P.
Director, Rosary Shrine of St. Jude
✠
Click here to submit your prayer intentions.