---
Thank You, Saint Jude!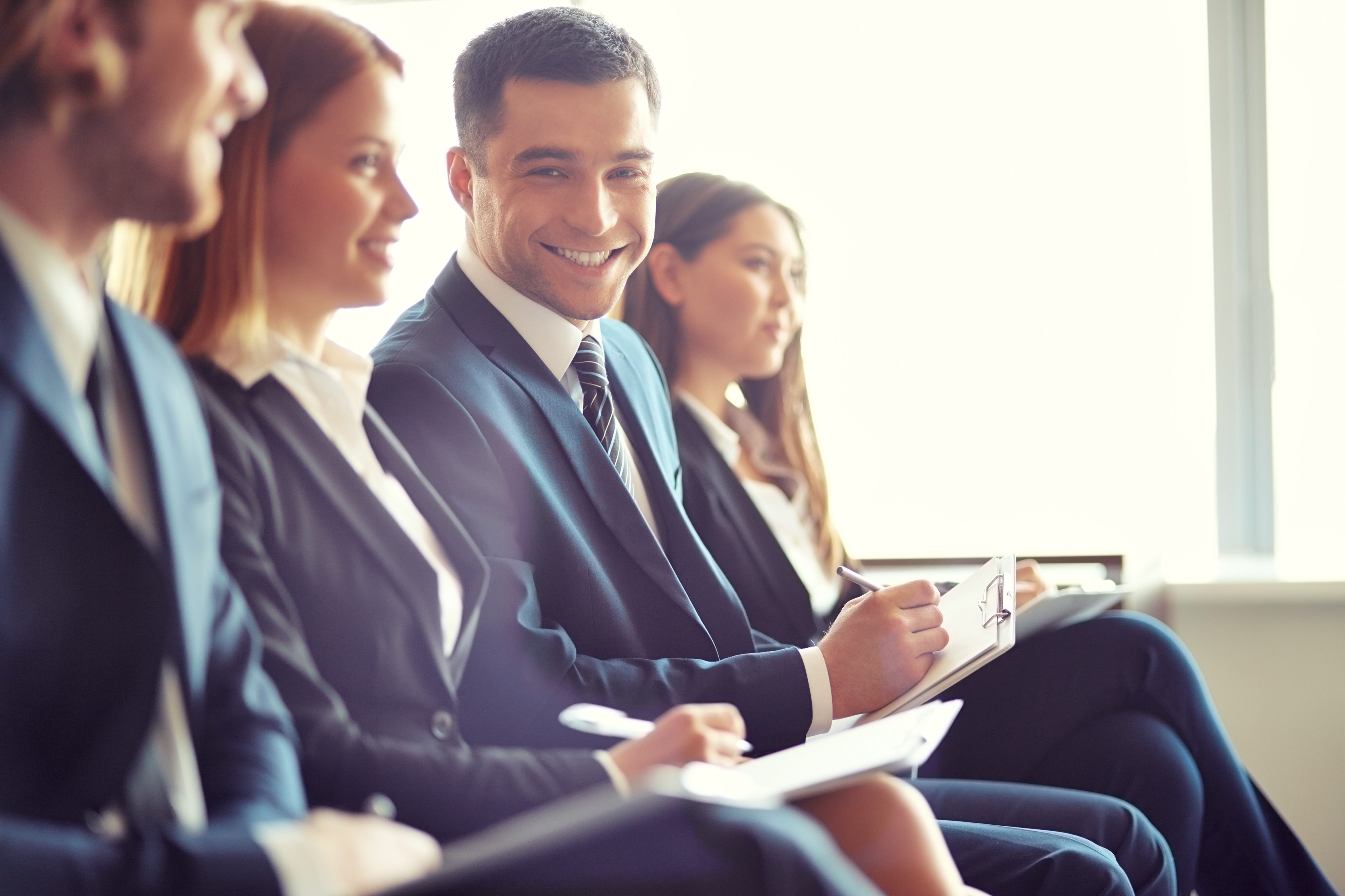 Thank You, Saint Jude!
Letters From Patrons of the Rosary Shrine of Saint Jude
For generations, Catholics have publicly thanked Saint Jude for favors received through his intercession. In what follows, patrons of the Rosary Shrine of Saint Jude carry on the tradition!
SAINT JUDE AND CORONAVIRUS
I prayed for a fast recovery for my aunt who had COVID19, and my uncle who suffered a heart attack in the same week. Within two weeks, they were both okay to come home. Thanks be to God and Saint Jude!
—Meliza
Just last week I had a terrible fever and lost my sense of smell. I was very scared after reading that some people don't get it back. I asked Saint Jude to pray to Jesus for me for forgiveness and to regain my sense of smell. After three days I did, and I am doing better with my fever. Thank you, Saint Jude.
—Marie
DIFFICULT TIMES
My family had been facing a difficult time for many months. I was staying faithful and praying but beginning to lose hope that things would ever get better. I remembered an old college roommate once telling me about how in a desperate time she had been helped by Saint Jude. I found a Saint Jude prayer card I had been given and began to pray daily to Saint Jude. Within a week my prayer was answered. I am eternally grateful for this favor received and I will never forget it all the days of my life.
—Mel
My son and his wife struggled with their marriage. They almost lost each other. I made a shrine to Saint Jude and prayed to him daily. Today, my son
and his wife are happily married.
—Martha
Many years ago, I prayed that our son would come back to the United States; he had been living in Tokyo for many years. After praying to Saint Jude for nine days, I received a phone call from our son. He told us he was moving back to the United States. Thank you, Saint Jude, for answering my prayers.
—Gloria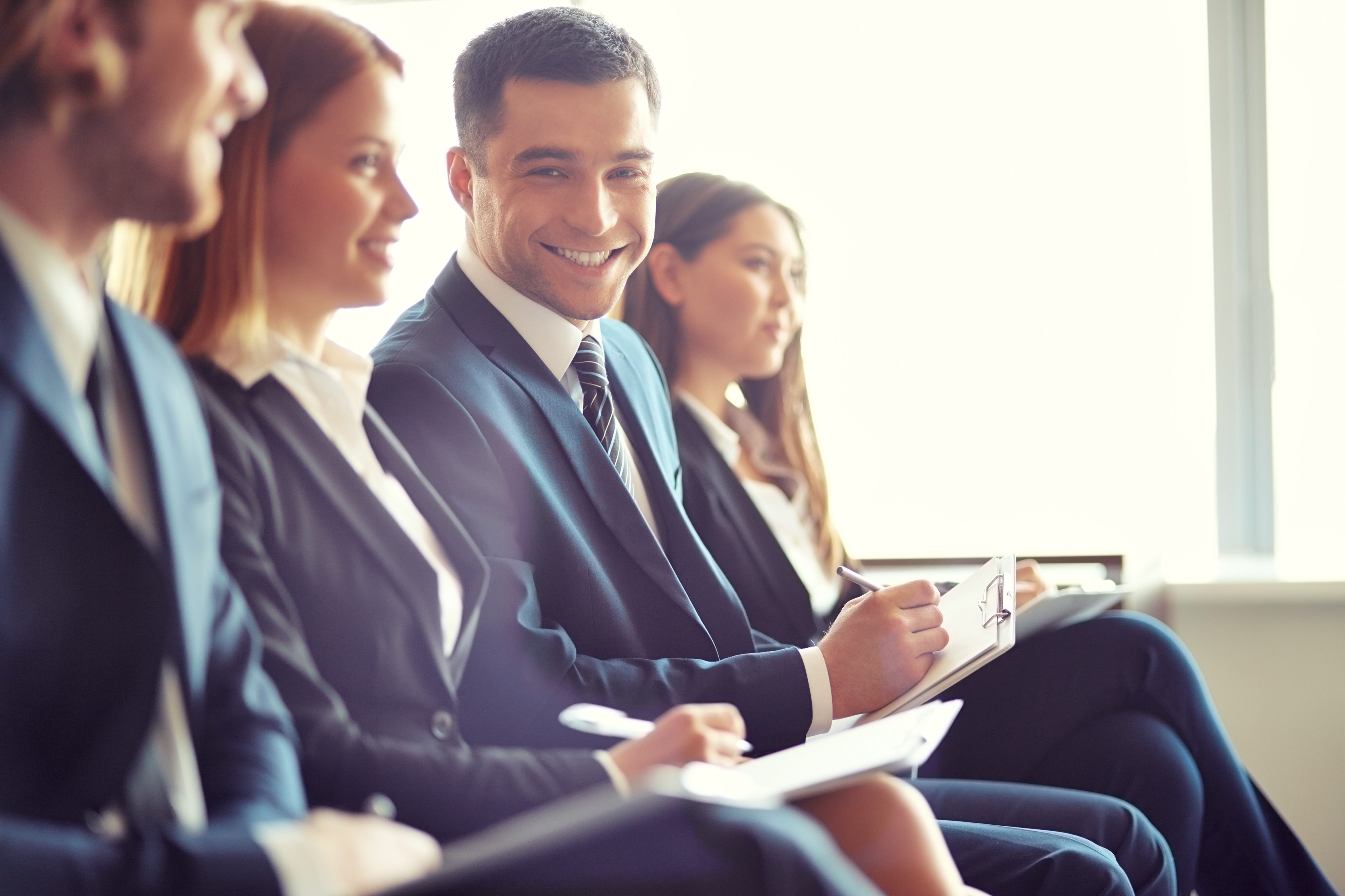 THREE MIRACLES
Saint Jude has answered my Novenas with three miracles so far: I received my dream job, was given success in business, and had my passion for life restored. Saint Jude's Novena has never failed me and always brings miracles!
—Chris
A HIDDEN PRAYER
My husband's cousin prayed to Saint Jude for the restoration of our marriage. He lived with us and knew our struggle. We would not have known how deeply he was hurting and praying until the candle holder in our home where he placed weekly candles for us fell on the head of his Saint Jude statue and knocked it off, revealing a note that was inserted there. At first we thought the note was from the factory, but it turned out to be a handwritten prayer for us. By then we had been happily reconciled for a year.
—Jen
There is not enough I can say to thank Saint Jude for his intercession to Jesus for His help for my 22-year-old grandson. My grandson got himself in trouble with the law and was charged with a felony. If convicted, he would have faced up to five years in prison. I prayed and prayed to Saint Jude and I never gave up. Because of Saint Jude and our merciful Lord Jesus Christ, my grandson's charges were reduced to misdemeanors and he received only two months jail time with fines and probation.
—Juanita
SHIPWRECK
My neighbor and friend, who passed away in May 2020, had been a passenger on the SS Andrea Doria when it was hit by another ship off the coast of Massachusetts and sank. While he was in the water, he prayed to Saint Anne for his life and survived. He dedicated himself to Saint Anne and placed her statue in front of his home, always with fresh flowers. He frequently visited her shrine in Massachusetts. He and his wife died together in a nursing home on the same day.
—Mary
A TRUE MOTHER
My wife almost died in 1961 giving birth to our fourth child. I bought her a beautiful Miraculous Medal and had it blessed. In 1995 she had open heart surgery; again I almost lost her. We prayed the Rosary together every day. Jesus gave us His mother to be our mother and a true mother she was. My wife was an orphan and she often remarked that Mary was her mother as she had never known any other. My wife passed away in 2014 at the age of 81 as we were ready to celebrate 61 years of marriage. Our blessings were too many to count but we always knew that Mary was at our side watching over us.
—Eugene
SAINT JUDE ANSWERS A HIGHER PRAYER
My husband and I decided we would like to live closer to our children. As we were getting older, we chose a lovely senior community with assisted living options available if needed.
We received a chaplet from the Rosary Shrine of Saint Jude and used it to pray to Saint Jude that we would be able to sell our house. Well, that did not happen, and we took it off the market in early February, hoping to re-list it this spring. When the coronavirus outbreak hit, we realized that Saint Jude answered a higher prayer, as we are able to quarantine comfortably in a remote location. Had we sold our house quickly, we would now be in that senior housing complex, restricted from leaving our apartment. We are reminded that sometimes when it seems like our prayers are not being answered, the best course of action is to be patient and see what God has in store for us!
—Agnes
SAINT JUDE WATCHES OVER PETS
Our cat Coco went missing. She is never gone for more than a day, so I started a Novena to Saint Jude. People gave up hope, as there are foxes that live near our street. On the ninth day of the Novena we received a call from a lady saying she had our cat. She was in an entirely different suburb! Coco was skinny, but my mom went and picked her up and brought her home safely. She is safe and well.
—Tania
My elderly dog had a corneal ulcer, lost collagen, and had an extremely thin cornea. The veterinarian thought she'd need surgery. After my prayer to Saint Jude, her eye healed remarkably. The vet was shocked, due to the age of my dog, that she had healed so well that surgery was no longer needed. I am so thankful and blessed!
—Maria
THAT'S NOT HER NAME!
Saint Jude helped me when I almost lost my baby. I was told she would not survive. She was born at seven and a half months. She spent two weeks in the NICU. I was in a different hospital. The entire time, I prayed to Saint Jude. I begged him to help her. She was tiny and her lungs were not developed. I did not get to meet her for a whole week after she was born. When I first saw her in the incubator, she had a little tag that said "baby girl." I told the nurse, "That's not her name. Her name is Judith!"
—Olga
A MYSTERIOUS ITEM, FOUND
Several years ago a friend let me borrow an expensive item. During an outing, I lost the item in 18 inches of brackish water and did not realize I lost it until I made it back to my truck. The item was lost somewhere underwater in an area about 50 by 200 yards wide. I panicked. All I could do was retrace my steps and see if I could feel it under the water. No luck. I prayed to Saint Jude to help me find it. The following week I went back. After a good bit of searching, I finally stepped on it and found it. After sitting in the water for a week there was no damage whatsoever. I cleaned the mud off and gave it back to my friend. There is more to the story, as the area I was in was closed to the public, but things fell in place and I was able to get back in. Thank you Saint Jude for interceding on my behalf.
—Tom